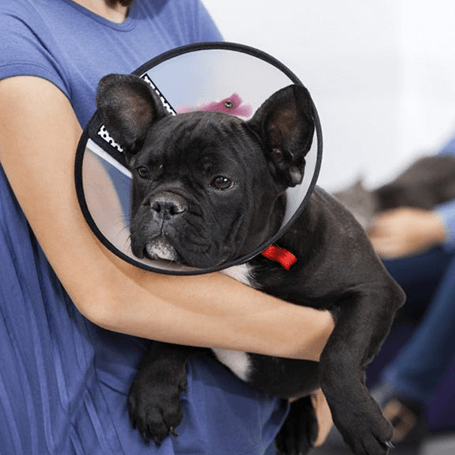 Soft Tissue Surgery
Our doctors have the skill and experience to perform many types of soft tissue (non-orthopedic) surgeries in our hospital. Surgeries performed commonly at our hospital include:
Laceration and wound repairs
Tumor and mass removals
Cystotomy for bladder stones
Gastrointestinal foreign body removal
Entropion (eyelid) correction
Spay and neuter surgeries
Pyometria surgery
Removal of plant foreign bodies (foxtails) from many locations
Patients are monitored closely by a dedicated anesthetist and receive IV fluids and heat support. Please visit our Anesthesia and Patient Monitoring page to learn more about the care your pet will receive while under anesthesia.